Wednesday, February 14, 2007
Happy Valentine's Day!
Monday, February 12, 2007
Won't you be more than my Valentine?
Those of you who know me well, know that Valentine's Day is not a big deal. I normally don't celebrate it whether I'm single or attached. And if you really know me well, you know I'd rather get music over flowers or chocolate any day of the week.

Most women stress about not having a Valentine, but really how important is it? Ultimately I'm looking for more than one day of attention. Ideally the lucky guy I end up with will have some interest in music, or he is at least willing to be supportive and go to shows with me…even if we have already seen this band for the 30th time.

I have always called my friend Brie my musical soul mate. Brie is also in the same predicament of being fabulously hot, intelligent, and a music goddess. Who in their right mind wouldn't want to be with us?



I know that someday Brie and I will each find guy that is right for us. She will end up with that Jewish doctor (but a dentist is okay too!), and I will end up with a guy who needs a green card (we all know this is my best bet for marriage). But in the meantime we will still hold on to our hopes that one of us will find our cool, hipster, music-loving guy…and that he will have a similar friend. In order to speed up the process I have created an ad to help find a guy:


SWF looking for SM between the ages of 25-37 to share life with. Looking for a man who will be my ultimate concert buddy. Must also enjoy indie flicks and documentaries. Must claim to not be a hipster, but totally is one without looking like it. Must love to travel, especially following our favorite bands. Must have the following characteristics:

The emotion of Death Cab for Cutie



The intelligence of The Decemberists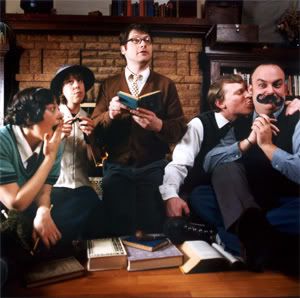 The honesty of The Shins



The sincerity of Sufjan Stevens



The humor of OK Go



The charm of Pete Yorn



The warmth of M. Ward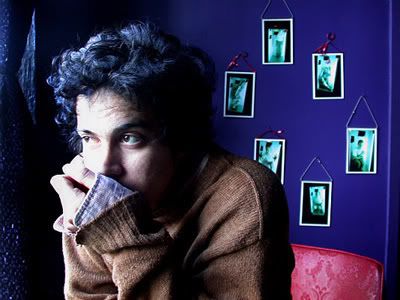 The vision of Beck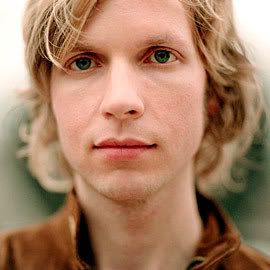 The neurosis of Conor Oberst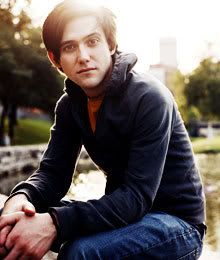 The style of Interpol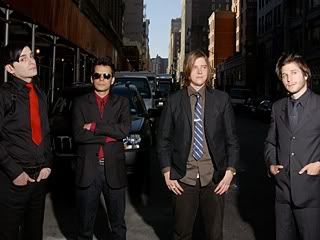 The cockiness of Oasis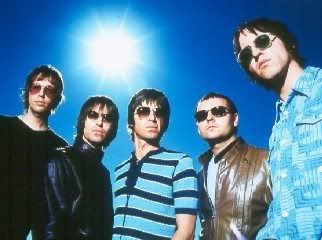 The humbleness of Coldplay



The creativity of Radiohead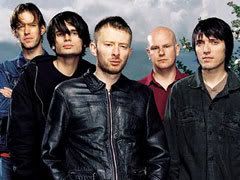 The partying style of The Strokes




The dance skills of Franz Ferdinand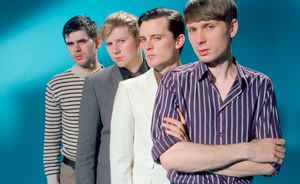 If you feel you fit the following description, please respond. Will be waiting here patiently listening to "Maps" by the Yeah Yeah Yeahs until you do.


xoxo,
Stefania
Sunday, February 11, 2007
"In your love, my salvation lies…"
Monday, February 05, 2007
"What do you do with the pieces of a broken heart?"